#UniquelyBetter #BetterTogether
Dear Valued Customers,
J&L Fasteners has been classified as an "Essential Business" by the Indiana Governor, Eric Holcomb, and will remain open during this crisis. We will continue to support you and your company with any fastener, hose, and MRO supplies needed!
It is times like these when we realize that there is a need in this world for people, communities, and businesses to step up and be "Uniquely Better". We need to be "Uniquely Better" with our words, actions, and yes - how we conduct our businesses. J&L Fasteners is dedicated to work with you to do our part in this fight! If there is anything we can do to help, please do not hesitate to let us know (CONTACT US HERE)! We will be in prayer for health and safety for you, your families, and the rest of the world.
We are all in this together!
#UniquelyBetter #BetterTogether
- J&L Fasteners Team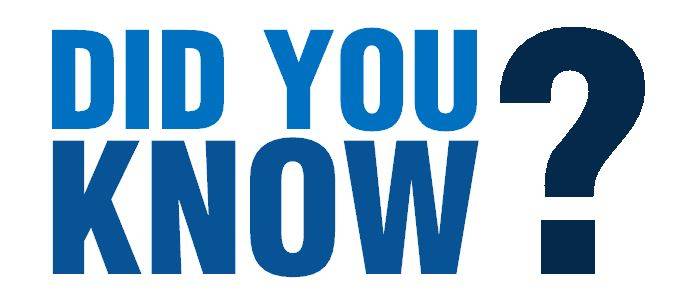 J&L FASTENERS "YARD SALE"
Where you will find amazing deals on our CLEARANCE ITEMS!!
$5.00 SHIPPING ON ALL YARD SALE ORDERS!!!
What makes J & L Uniquely Better?
#UniquelyBetter #PursueYourPassion
Family Owned and Operated since 1979
We are more than just a "fasteners distributor". We believe in community, customer service, and passion.
Every day, J&L Fasteners' employees work together towards one simple goal: To be a better company than we were yesterday! The beautiful fact about this concept is that there will never be a day that we cannot improve! Complacency is a never ending threat to every single business, and one we at J&L do not take lightly! 40 years of experience has taught us there will never be a day we cannot learn how to improve! J&L Fasteners is dedicated to remain above reproach with our service to our customers, and most importantly, our Integrity as a business!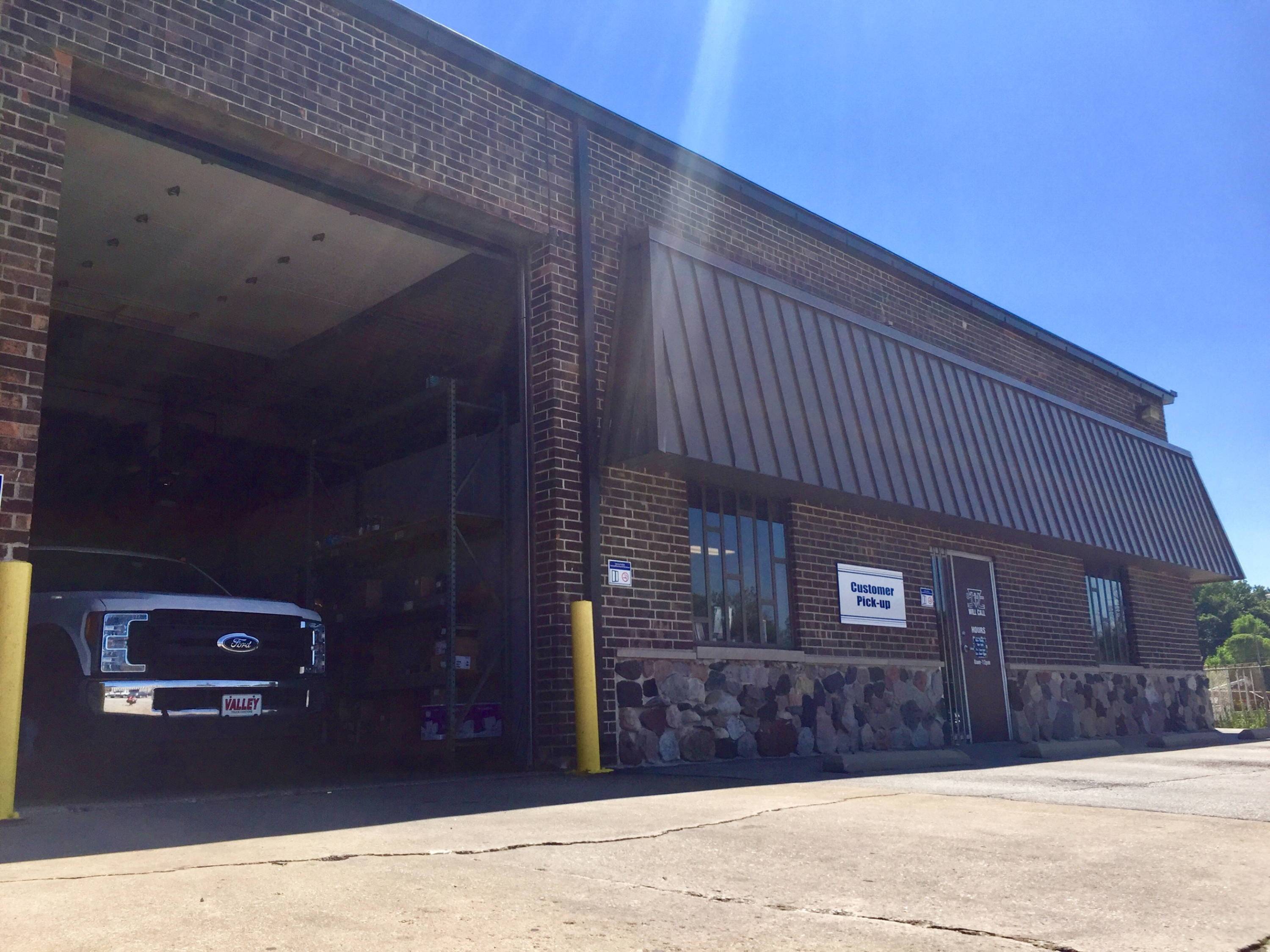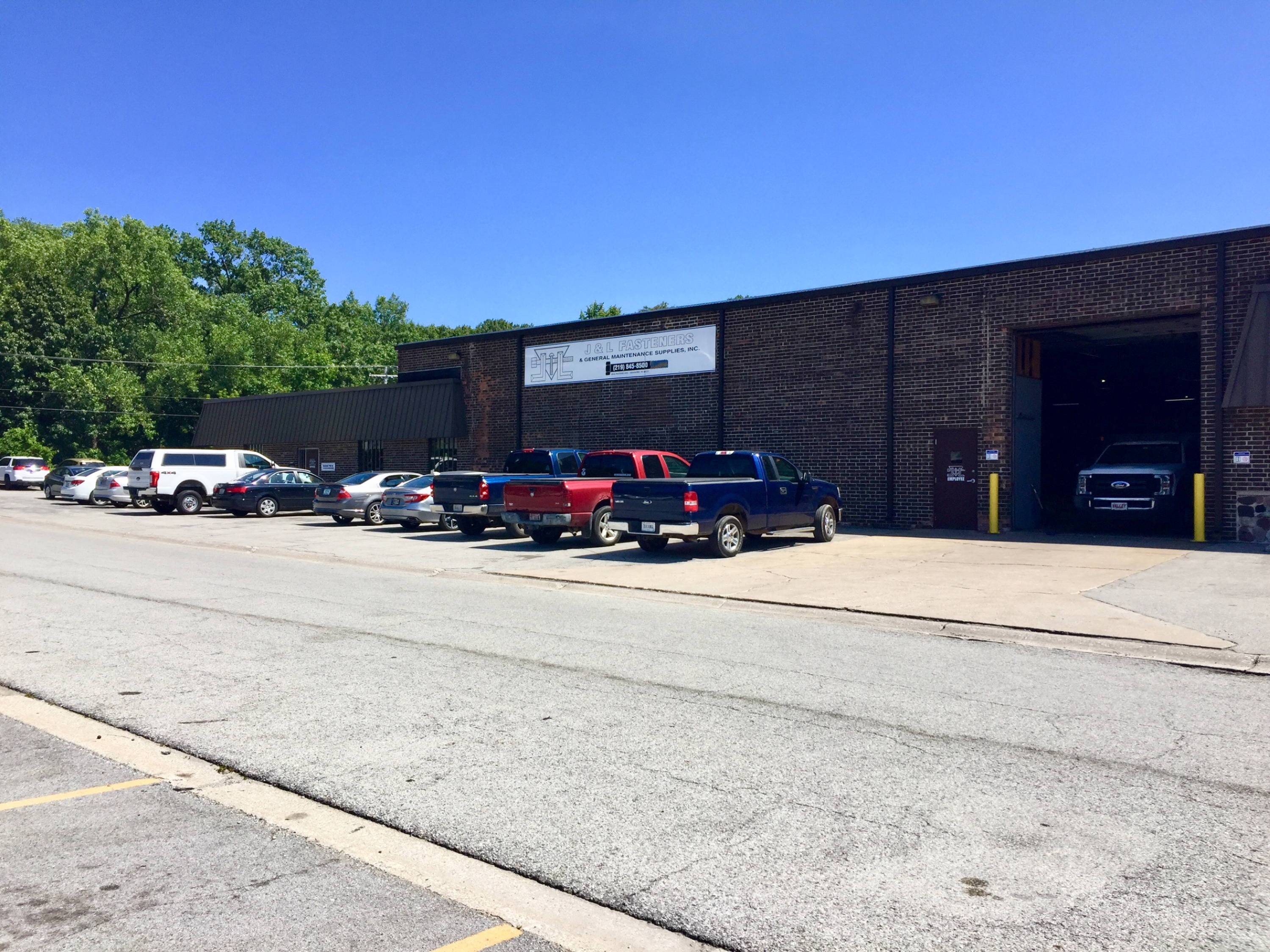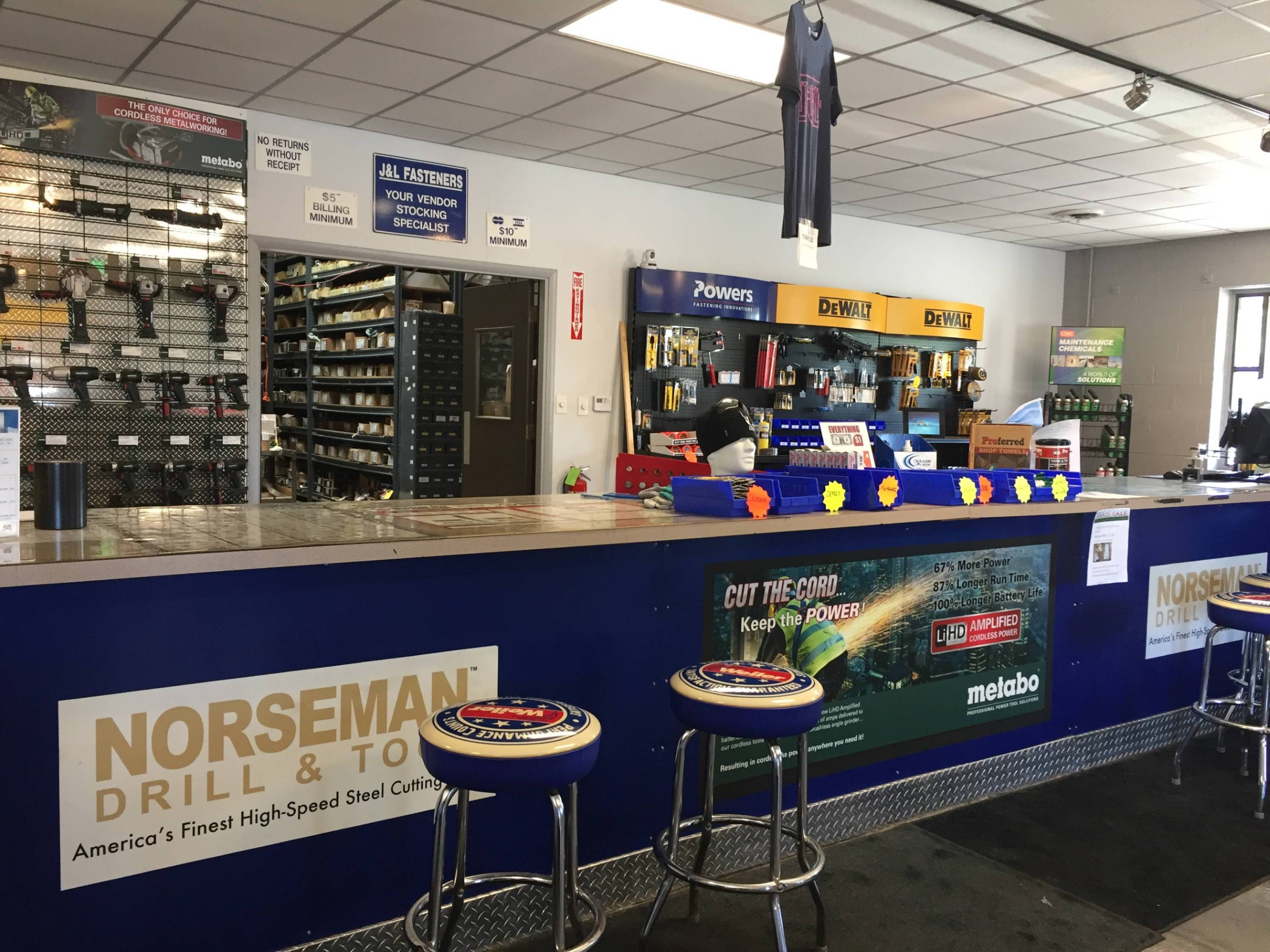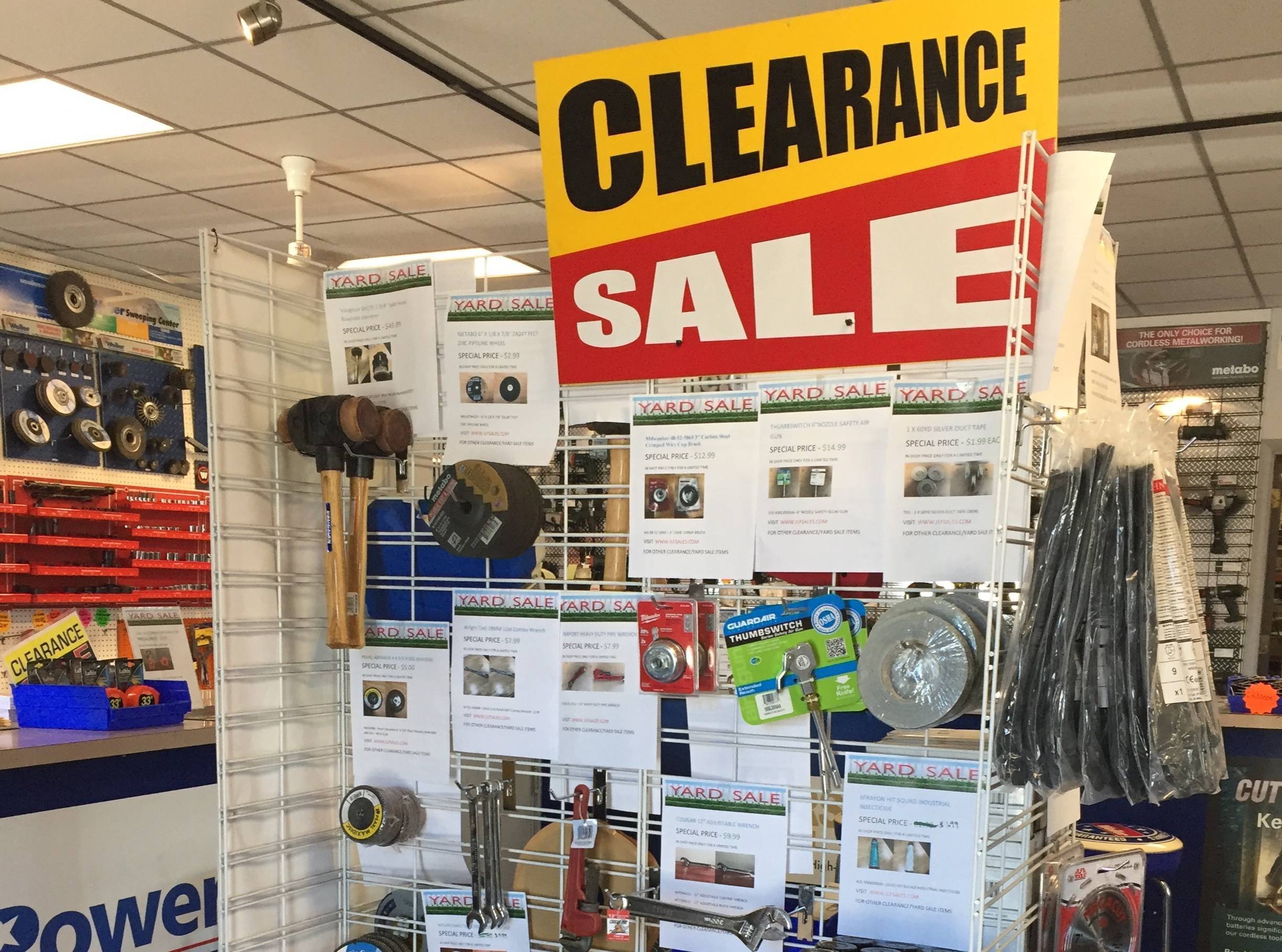 You are in advanced mode.
You can turn it off in left sidebar. To use advanced options, you will need to enter your own Google Maps API Key.
Get Google API Key